Our friendly consumer lending team offers a quick and hassle-free application process.
Personal Loans
Life happens. Let us help!
Debt Consolidation
Repairs
Education
Weddings
Travel
Medical Expenses
The Unexpected
Auto, Motorcycle, or RV Loans
We are ready to put you in the driver's seat!
Quick Application Process
Fast Approval with Local Decision Making
Purchase or Refinance
Payment Due Date Set to Fit Your Budget with Automatic Payments Available
Fixed Rates with No Prepayment Penalty
We all know that it's exciting to get something new and that includes getting a new or new-to-you vehicle!  Important things to keep in mind as you are searching for your new ride include:
Consider your needs, such as vehicle size, family size, maintenance, and daily commute for fuel expenses.
Do some research before you make a purchase. Make sure you read reviews and test drive the vehicle to ensure it's what you really want.
Know your credit score. This can factor into your loan rate which impacts your monthly payment.
Don't forget to take into consideration the expenses associated with making your purchase. The additional costs of insurance and taxes can make a difference in your budget.
All loans are subject to credit approval.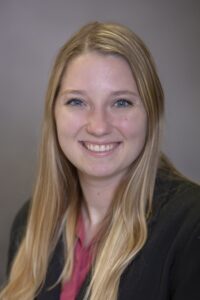 Consumer Lender
Lending Specialist - Cairo
---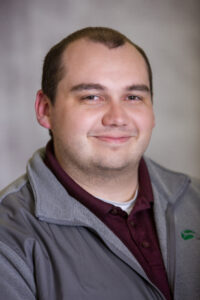 Mortgage/Consumer Lender - Cairo
NMLS 2008351
(308) 392-3689
---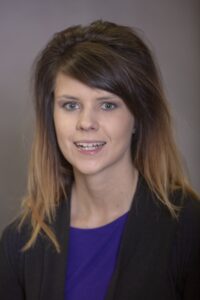 Consumer Lender
Lending Specialist - Burwell
(308) 392-3677
---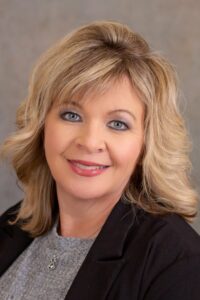 Mortgage Division Manager - Grand Island
NMLS 2029543
(308) 392-3687
---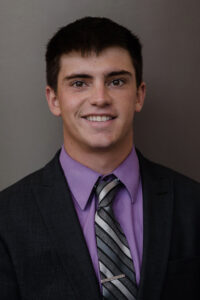 Loan Officer - Ord
NMLS 2152973
(308) 392-3673