When it comes to the growth and success of your business, we know how important it is to have a financial institution as part of your team. 
We have Commercial Lenders who are ready to help you with your business plans and financing needs.
Lines of Credit
We know how the monthly cash flow can vary for a business and collecting your Accounts Receivable doesn't always provide a steady stream of cash.  That's why having a Commercial/Business Line of Credit can be vital to your business and having it ready when you need it.  After your monthly receivables are collected, you have the opportunity to pay down your Line of Credit.
Our Commercial/Business Bankers are ready to help you with a monthly cash flow analysis to see what will suit your needs the best.  We take into account:
Inventory
General Operating
Monthly Payroll
Accounts Payable Discount Terms
A Commercial/Business Line of Credit is perfect for all of your short-term financing needs. Click here to contact a banker for details.
Commercial Construction Loans
Commercial Construction Loans help cover the cost to construct, renovate, or expand a building.  The projected value of the completed project will form the basis of the loan.  We want to see our business partners grow and we will be with you every step of the way.
Construction loans are set up as a line of credit for construction draws
Interest is paid only on the total amount advanced
Variable interest rate tied to prime
Cost of construction is analyzed using construction plans, cost of materials and labor, infrastructure, surveys and other miscellaneous costs
Commercial Equipment Purchase
When you know it's time to upgrade or expand your equipment to help your business run more efficiently, Pathway Bank offers term financing.
Advantages include:
Pre-approval option for equipment financing to give you buying power
Monthly payments that fit your cash flow
Financing for new or used equipment
Competitive rates
Flexible terms to fit your needs
Digital Banking to help you track your payments and balances
All loans are subject to credit approval.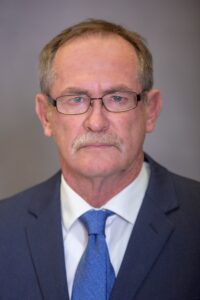 Market President - Burwell
NMLS 554418
---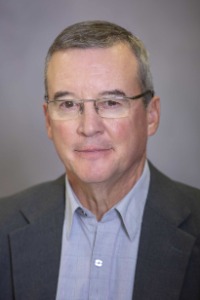 Loan Officer - Cairo
---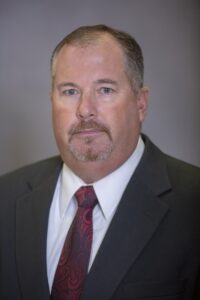 Loan Officer - Burwell
---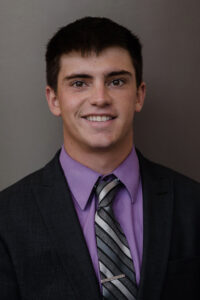 Loan Officer - Ord
NMLS 2152973
---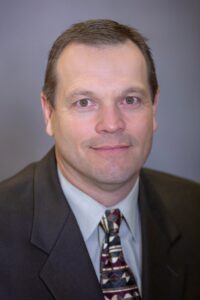 Interim President
Chief Lending Officer
---
Business Development
Relationship Officer - Grand Island

Personal Loans
Our friendly lending team offers a hassle-free application process.